I've been hoarding these up for quite a while, team. I feel pretty terrific about getting them out before the end of the year, so there's a strong chance someone will be treating herself to a cappuccino later today. Happy 2012!
Attention sparkleprincesses out there: the crack team behind the Hunger Games movie marketing has come out with a gimic you've probably seen on a thousand other blogs - Panem themed nail polish! As they note on this blog, the dozen colors seem to match up pretty well to each of the districts. Except for 13, which is suspiciously missing from the map. I smell a conspiracy! Personally, I am hungry for foie gras. Served in Peeta bread.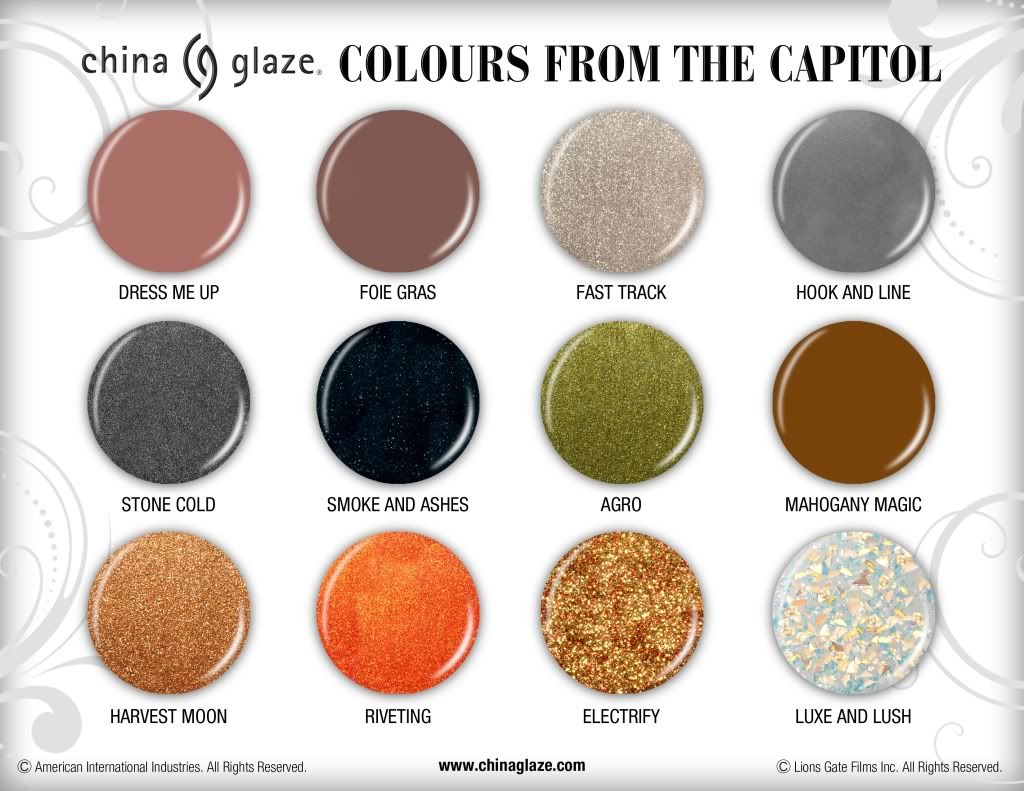 This magazine cover made me groan when the mail came in at work a few weeks ago. Boooooo. I'm pretty sure little girls like Legos. And they don't need them to be sparkly or pink for the fantasy dream houses and giant towers we build, only to be knocked down by our little siblings. You know, kind of the same way boys play. How do I know this? Because I am a girl. And I loved Legos.